OUR SERVICES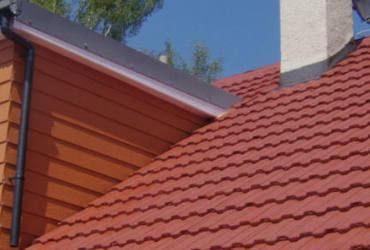 Metal roof /clay roof coating work /Reconditioning /Spray painting/Installing New Metal rooof and Clay Tiles roof
Looking for an Metal roof work /clay roof coating work /Reconditioning /Spray painting in Singapore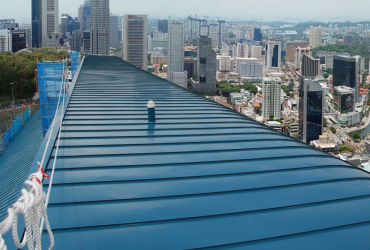 Reroofing Metal roof (Kliplok, Trimdek, Spandek, V-Crimp)
As a leader in our industry, we have always worked to develop advanced technology and innovative methods.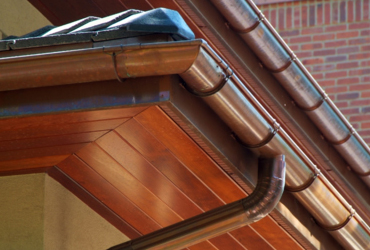 Gutter (Mild steel, Aluminium, Stainless Steel, PVC material)
Supply and fit Guttering and Downpipes to residential homes with years of experience, competitive pricing
Professional Timber flooring and Building maintenance Services in Singapore!
Welcome to Build Best Roofing! We are providing a wide range of home improvement and renovation services. The company is lucky to have special taskforce, multi-talented and make sure every project of Timber flooring in Singapore exceeds the expectations of customers.
Our modern approach and proven techniques promise low-maintenance and competitively-priced timber flooring, enhancing the worth of property! At Build Best Roofing, we are committed to deliver personalized flooring services, with perfect & smooth finish installation, meeting the highest standards of excellence! Experience creativity, novelty and perfection during the project assisted by our flooring masters.
Your premises grew older with time and it is your responsibility to revive their health. Build Best Roofing is helping people with Building maintenance and repair services in Singapore and if building needs some repairs, then you are at right platform.
The experts are knowledgeable and have all the essential tools to claim a 100 % success at the end of project. Transform your uneven and fade building to a perfect one right after building maintenance and repairs!
Buildbest Roofing & Construction Pte Ltd
It is a Singapore company successfully providing Aluminium, glass window installation and testing services to every individual's painting needs with an exceptional track record spanning almost four decades. Our long history is a testimony to our loyalty and dedication to our customers who are services with expert advice and excellent after-sales assistance.
As the premier roofing specialists and roof repair contractors in Singapore, we provide total solutions to our clients for various types of roofing.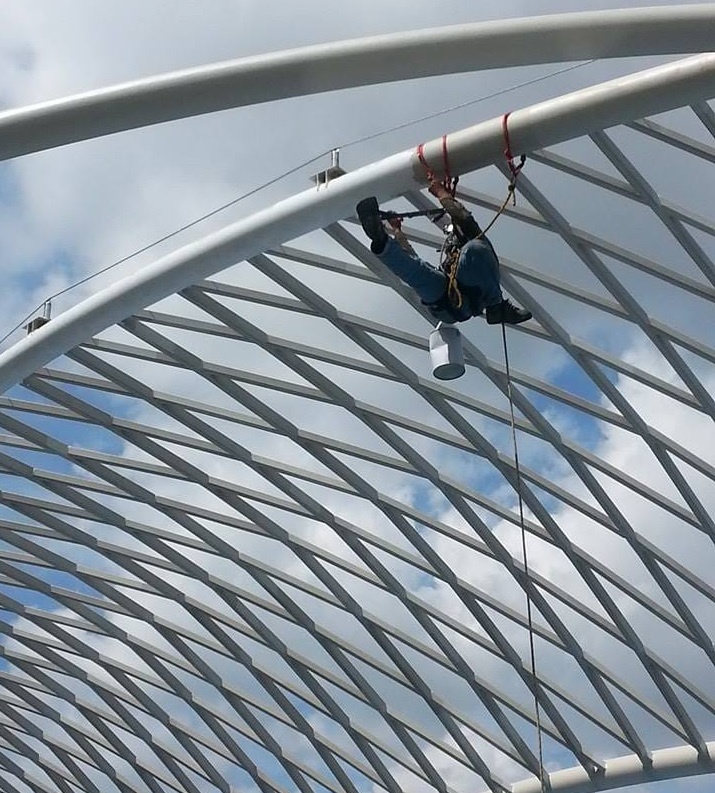 If you are confusing? Do not worry. We help you make a decision with the best creativity and quality that you deserve.