OUR SERVICES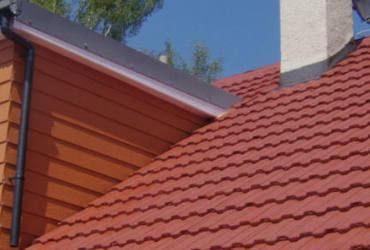 Metal roof /clay roof coating work /Reconditioning /Spray painting/Installing New Metal rooof and Clay Tiles roof
Looking for an Metal roof /clay roof coating work /Reconditioning /Spray painting in Singapore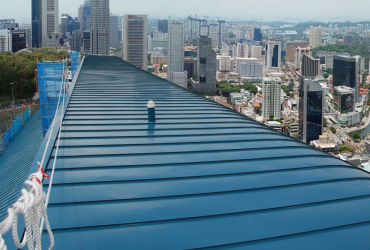 Reroofing Metal roof (Kliplok, Trimdek, Spandek, V-Crimp)
As a leader in our industry, we have always worked to develop advanced technology and innovative methods.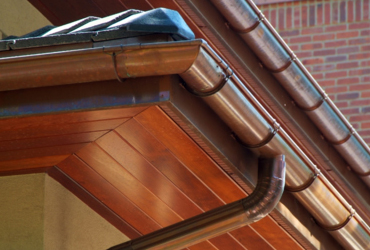 Gutter (Mild steel, Aluminium, Stainless Steel, PVC material)
Supply and fit Guttering and Downpipes to residential homes with years of experience, competitive pricing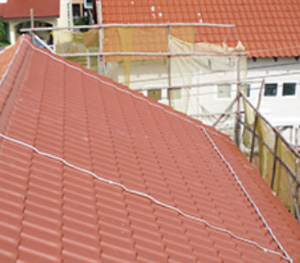 Buildbest Roofing & Construction Pte Ltd
It is a Singapore company successfully providing Aluminium, glass window installation and testing services to every individual's painting needs with an exceptional track record spanning almost four decades. Our long history is a testimony to our loyalty and dedication to our customers who are services with expert advice and excellent after-sales assistance.
We pride ourselves as the premier roofing specialist, providing total solutions to our clients for various types of roofing.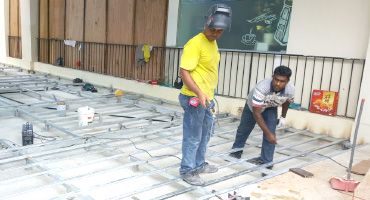 If you are confusing? Do not worry. We help you make a decision with the best creativity and quality that you deserve.