ABOUT US
BUILDBEST ROOFING & CONSTRUCTION PTE LTD is a Singapore based company successfully providing Roofing, Reroofing, Metal & Clay Tiles roofing, Policorbnate & PVC roofing, Aluminium, glass window installation, Painting, Renovation and testing services to every individual's painting needs with an exceptional track record spanning almost four decades. Our long history is a testimony to our loyalty and dedication to our customers who are services with expert advice and excellent after-sales assistance.
We pride ourselves as the premier roofing specialist, providing total solutions to our clients for various types of roofing such as designing, fabrication, Aluminium, glass window installation, supply and installation of roofing products. Our capabilities also include related services such as trellises, timber decking and many more.
We do all kind of roof related services and also, most of our services are offered with FREE onsite cost estimation. Because we consider our customer's concerns of don't wasting money for many contractors just for estimating their needs. Furthermore we will give the worth of service in addition. All our Roof Repairing Works are committed to providing Best, Reasonable & Professional WaterProofing & Roof Leak repair service on every roofing project we undertake.
Our Vision
Our vision is to provide 100% customers satisfaction by keeping our product quality and services above industry benchmark.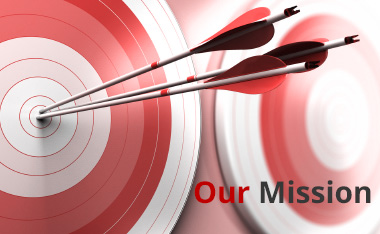 Our Mission
To develop a multi-skilled team of tradesmen with strong technical skills in installing metal roofing systems, painting works and glass fitting works.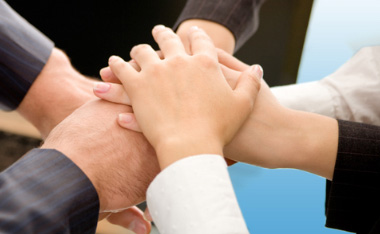 Our Values
We shall strife to operate within strict legal and ethical guidelines and laws of the country and conform to its safety and health standards. Our three key values – Technology, Humanity and Significance shall be the company's driving force in ensuring continuous and sustainable growth for the Group.