Excellent Interior Design Services Singapore
Don't settle on an outdated and unorganized interior décor. It is the time to be freshened up and invigorate your home with a fresh interior design. With our excellent interior design services Singapore, you can obtain the best decor of your dreams.
The Interior design is beyond just getting attractive colors and arranging furniture. It is more than the visual or background enhancement of a room. It seeks to optimize and complement the uses to which the built environment will be put. The Interior design has the ability to emphasize the alluring qualities of several properties. Don't go with a poor interior design that can spoil the space.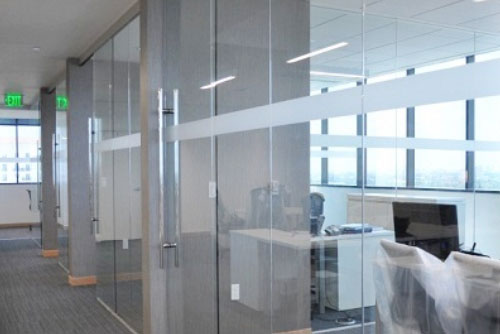 Interior designing involves a variety of skills, knowledge and education to stroll into this specialized designing market. Even, the interior design industry is growing rapidly as many people desire exclusive décors. This is where we come in. Our professional interior design company in Singapore will help you to make your room more functional and beautiful.
Save you valuable time and money on selecting interior design services in Singapore
Build Best Roofing is one of the best interior design service provider in Singapore that offers a compressive range of interior designs. We aim at delivering unparalleled customer service and our creative and innovative team will help you throughout the process from the planning stage to the implementing stage. We pay attention to the details to meet our esteemed clients' specifications and expectations. Rest assured that the project will be covered within a time-frame. We cater to every interior designing project, be it large corporations to small companies, and apartments to villas.
Build Best Roofing is the most prominent interior design service company in Singapore that understands the specific demand of clients. We use top-notch technology to create some creative ideas and productive solutions for you. We treat each project so delicately and provide customized and distinctive solutions.
We have decades of experience and skills in this particular industry thus ensuring you will experience beautiful homes and offices. We strictly focus on all aspects of interior design and accordingly deliver the solution for residential and commercial spaces to suit the needs of your space
We can make your dream come true by creating designs that will exceed your expectations. Our expert designer team researches, brainstorms, designs and performs a project that meets your budget and requirements. We are licensed and insured to ensure a safe deal.
Get the best out of our interior design services in Singapore. Feel free to contact us for more information.