Aluminium / glass window installation / testing
Looking for simple & elegant window glasses on a budget? Alumimium Window Glasses would be the quick answer. They are light, easy to slide/move and economical. Aluminium is a good choice for commercial building and houses where durability is the main priority since it neither rusts over time nor rots after being subjected to rain water.
Looking for an aluminium windows installer in Singapore? We can fabricate Aluminium / glass window in the number of panels you would prefer making sure they cover your entire window. We can also supply and install as per your preferred customization
Single or double hollow grilles
Choice of the colors – white, silver, bronze and so on
Variety of designs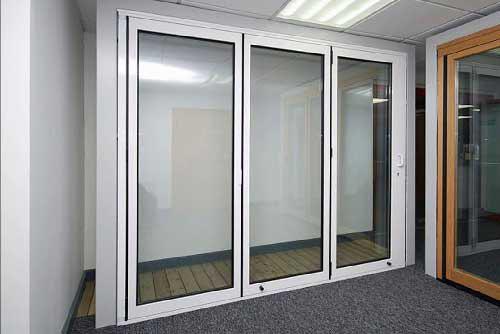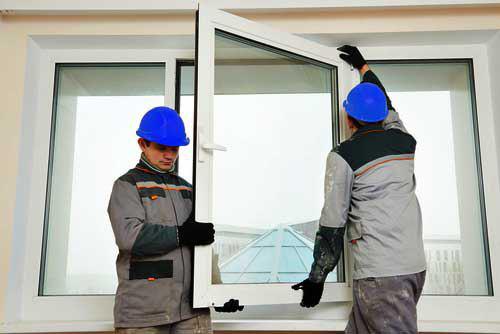 We offers many combinations of window glass for everything from sun and noise protection to ensuring your privacy and safety. You can choose clear glass, frosted, stained and leaded glass, sandblast designed for your window glass.
Being a HDB licensed contractor and a BCA registered contractor; all of our window are constructed according to the HDB and BCA regulation. For all windows installed in the HDB flat, we will apply for the HDB permit on your behalf without any additional charges.
We are HDB licensed contractors and we install in accordance with HDB & BCA guidelines.
The HDB permit acts as an assurance that all our windows are constructed according to HDB regulation. A HDB permit is required for all window installation. Failure to have one will result in problem in the event of flat sale and HDB inspection.