HDB Painting Services in Singapore
Painting Contractor provides very affordable professional painting services for HDB houses in Singapore. As a leading and trusted painting company in Singapore, we pride ourselves on providing the best painting makeover for your new home or a revamp to your house walls. We have over 25 highly experienced Singaporean painting contractors, we get the job done fast, with great and excellent service! Call us today at +65 6589 8127 for a free quote.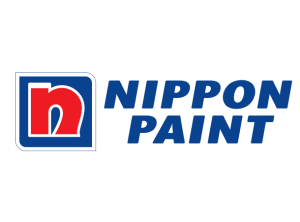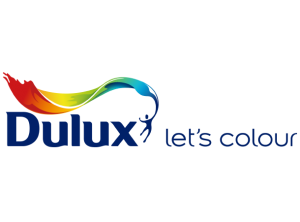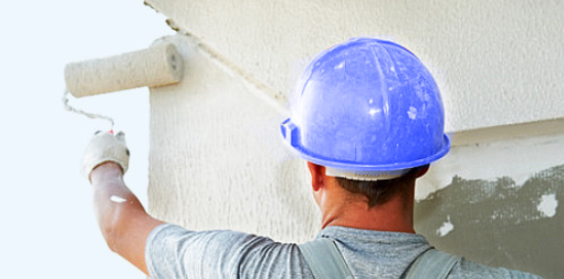 Best Singapore Condominium Painting Service
Looking for a painting company in Singapore that can finish the job fast, well, and at an affordable cost? Our Painting Contractor provides cheap and good painting services to over thousands of condominiums in every part of Singapore. We have over 20 years of experience in painting houses to the perfect condition and appeal. We offer great service with quality and fast completion.Call us today at +65 6589 8127 for free quote.
Call us now at +65 6589 8127 for a no-obligation quotation for your Condo home! Get a new look for your home today!
Landed Painting Services
Buildbest Roofing & Construction Services pride as a professional landed house painting specialist. Using only the best quality material and using scaffolding and gondolas to access heights following the right safety standards. With years of experience and track records for taking care of landed properties.
Landed homes Painting Services are provided with the partnership of Nippon or Dulux to provide a 5 years warranty for exterior walls painting. The only way to have a guaranteed warranty is only using geniune and top quality paints and a professional service provided by Paintland Construction
Buildbest Roofing & Construction Services has decades of experience in providing quality Landed House Painting Services and Landed Home Renovation Services in Singapore. Seek for professional advice at Buildbest Roofing & Construction Services now!
Specialising in :
Terrace Houses
Semi Detached Houses
Detached Houses
Good Class Bungalows
landed-painting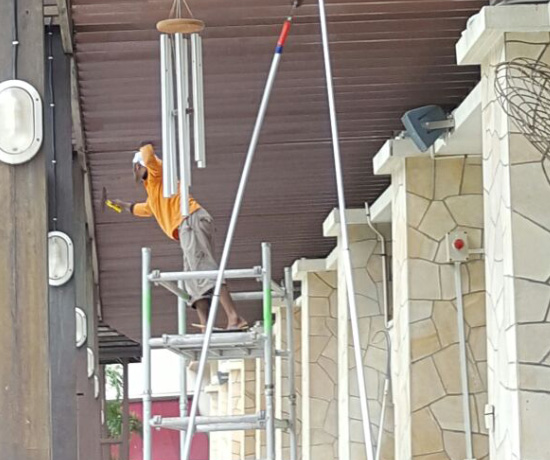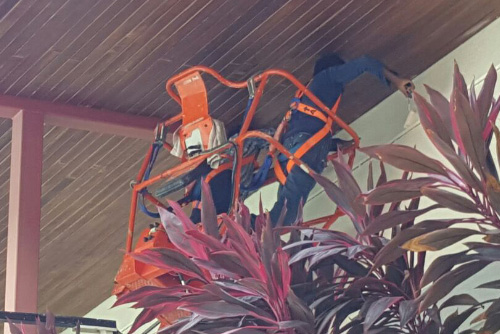 Commercial Painting Services in Singapore
Commercial Painting Services demands professionalism by using the right material & the right specialist with professional planning to provide professional Painting Services in Singapore.
Our team has undergone various training to ensure our processes are aligned with the many government regulations. This has made us a preferred choice for Commercial Painting Services in Singapore.
Commercial Painting Services not only have the need to provide interior painting services but exterior painting services are also needed to provide an all-rounded service. With the development of new commercial properties, Paintingcontractor.com.sg have grown with the technological advancement in Paint material and has recruited & trained painting professionals to provide commercial painting services in Singapore.
Get the best and commercial painting services in Singapore for your next project.
It's not a secret that painting a site will totally renovate the appearance and look. Choosing a right color for walls is tricky decision and that's why Build Best Roofing is at your service! It's been years we are in the field, helping countless with correct painting decision and might have worked at your street too!
Our experienced painting company offers HDB painting services in Singapore, assuring an instant and fastest way to transform a dull and fade space into a bright, shiny & colorful one! We are lucky to have the best team in the town, which specializes in the application of innumerable protective coatings which are tremendously resistant and durable in nature too!
We are a leading painting company in Singapore targeting both residential and commercial projects. The aim is to consistently deliver standard painting services at very competitive prices. Honesty, integrity, excellence, commitment, and professionalism are the key traits that set us apart. We never leave out the place until we deliver our 100%!
Whether you need commercial painting work in Singapore for a single unit setup or a large setup, we have covered it all! Our contractors are masters of the painting field and they know how different colors are fused to create something out of the World.
We promise that every painting project is unique and a masterpiece, stunning the on-lookers and attention-seeking for every walk in person.