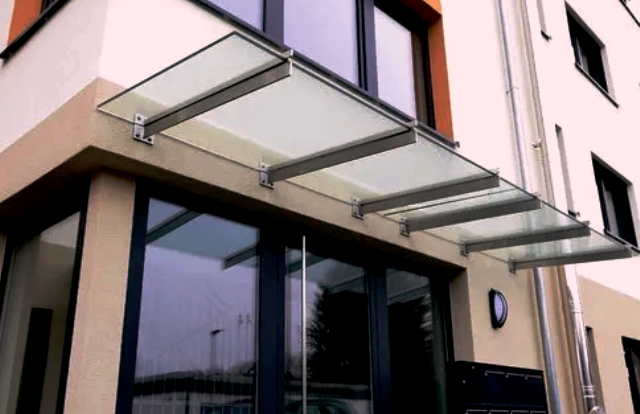 Hire The Best Glass Canopies In Singapore
Enhance the beauty and functionality of your space with our premium glass canopy in Singapore. At Buildbest Roofing & Construction Pte Ltd, we are committed to delivering the utmost in glass canopy design, manufacturing, and installation services.
Our expert team uses modern tools, technology, and great design to make stunning glass canopies that match your style. Looking for an elegant entrance, outdoor protection, or a modern touch for your home or business? We have got you covered with our best services.
Why choose our glass canopies?
Customized Design: First, we will try to understand your unique requirements and tailor our designs accordingly. So, the glass canopy will be a reflection of your individual style and preferences.
Quality Materials: Secondly, we will choose only the highest-quality materials to ensure durability and longevity. All, our glass canopies are engineered to withstand Singapore's challenging weather conditions.
Professional Installation Team: Moreover, we have engaged a highly experienced and professional team to ensure a hassle-free installation process, with a focus on safety and precision
Competitive Pricing: We give competitive pricing for glass canopy projects in Singapore without compromising on quality. Always, you will receive excellent value for your investment.
Discover the transformative power of glass canopies with Buildbest Roofing & Construction Pte Ltd. Contact us today for a consultation and let us bring your vision to life.