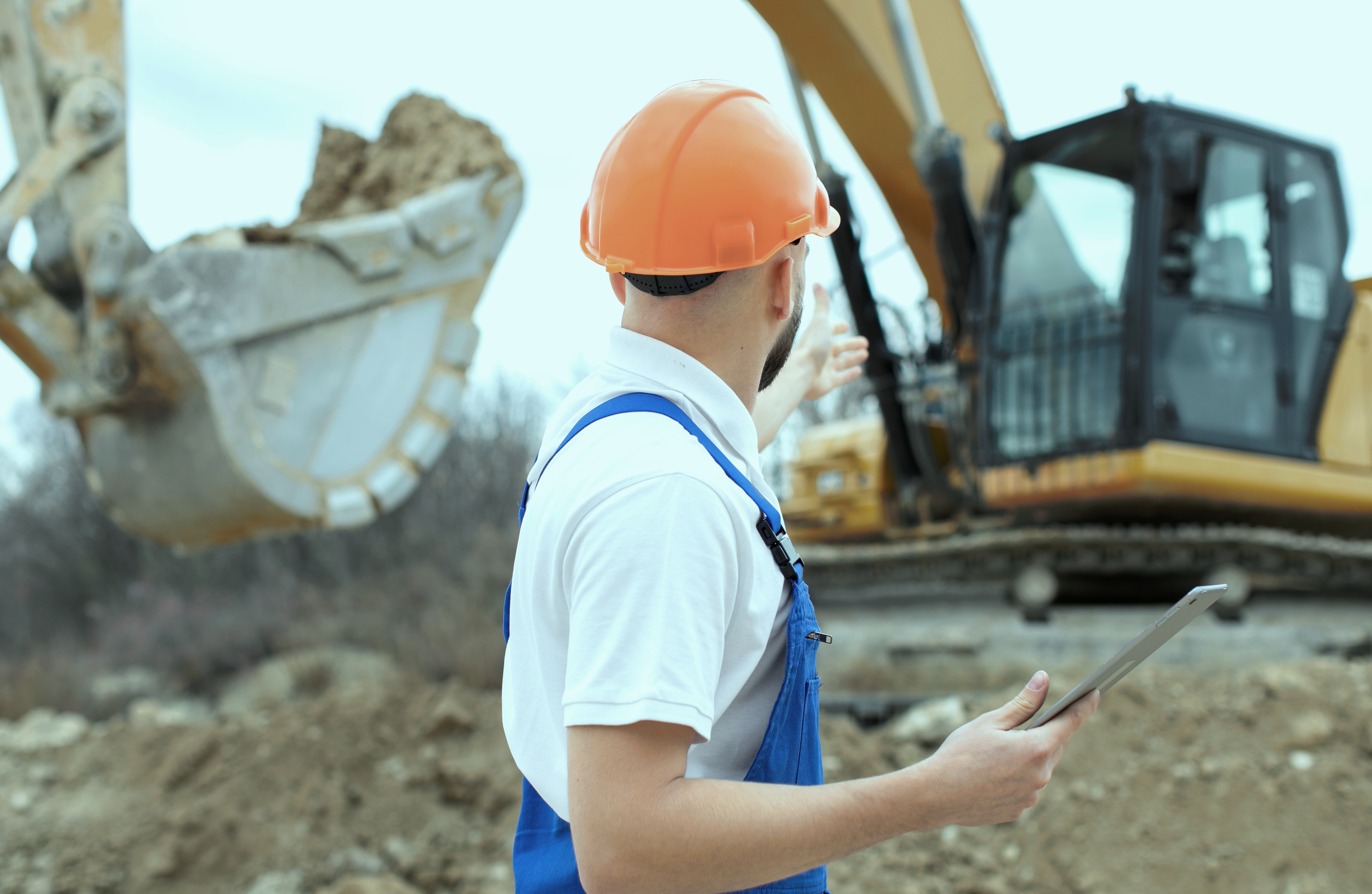 Choosing the Right Demolition Services In Singapore For Your Project
Finding the right demolition services in Singapore is very important because it can significantly impact the success and safety of your construction or renovation project. You have to consider some of the unique aspects when making the final decision.
In today's world, environmental considerations are paramount. Look for a demolition company that is committed to sustainable practices. They should have experience in recycling and disposing of materials responsibly, especially if there are hazardous substances involved. We at Buildbest Roofing & Construction Pte Ltd, offer the best demolition services in Singapore with an eco-friendly approach that can benefit both your project and the environment.
Depending on the nature of your project, specialized equipment might be required. Whether it's high-reach excavators for tall structures or precision tools for delicate work, ensure that our company has access to the right equipment for your job.
Sometimes unexpected issues can arise during demolition so our company is always prepared to handle emergencies promptly and efficiently. Our ability to respond to unforeseen challenges can make a big difference in the success of your project.
Moreover, the demolition industry is evolving, and our company offers innovative techniques that can reduce costs or speed up the process. Finally, take your time to research, ask any questions you may have, and choose our company that can deliver the results you need while ensuring safety, compliance, and environmental responsibility.
For more information about our Singapore demolition services, contact us today.