Outstanding Reinstatement Services in Singapore
Look no further when it comes to Reinstatement services in Singapore! Buildbest Roofing & Construction PTE LTD is your right stop. We have the most efficient team of highly trained and experienced experts thus ensuring you will get your job done as soon as possible and settle into your new premises. No matter the size or scale of the reinstatement project, we have got you covered. We ensure that you will obtain the industry standard results at the end of the day. We have been so long in this niche and we pay attention to every detail to complete all jobs without any hassle.
Rest assured that each project is handled precisely without comprising the quality of the work. Our professional contractors are so prompt and responsible so they always complete the job within the deadline. The best part is, our job is not over until you are totally satisfied with the work. We ensure 100% client satisfaction.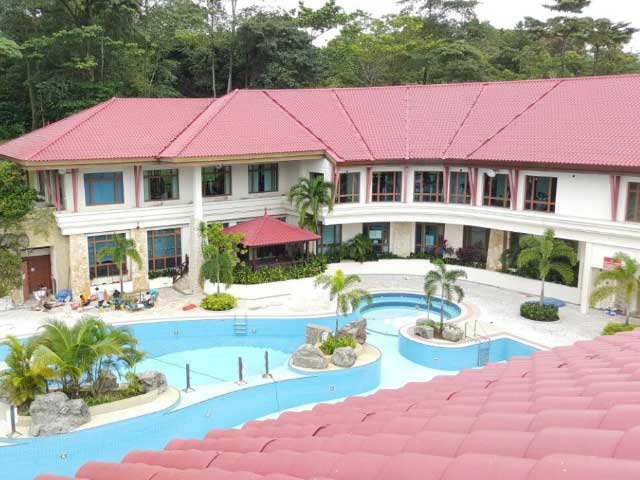 Understating Reinstatement services-
In simple terms, once your lease period or you just want to relocate your place for convenience, you would want professional Reinstatement services in Singapore to dismantle, demolish and rebuild it. Moreover, you would want your current premises to be back in their original condition.
Usually, the reinstatement of a property is mandatory in Singapore. Thus, tenants have to restore the property to its original state. This reinstatement process is quite complex and daunting that should be performed with proper planning. And this job has to be done within a deadline. This is why you should involve a team of skillful and experienced professionals that can carry out this job without a hitch. Buildbest Roofing & Construction PTE LTD is your perfect fit. We can cater to your exact needs in this situation as well as assure a smooth handover.
Professionalism– Our reinstatement contractors are highly professional and experienced. They perform quickly without any hassle which shows their professionalism. Our team is well-equipped with the latest certification and qualifications.
No Obligation Quote– We provide a free quote online as well as free site assessment and quotation for all reinstatement projects. It helps to settle your budget in advance.
Excellent Customer Service- Providing outstanding customer service is our top priority. Our expert will assist throughout the project from the beginning. If you have any queries regarding our services, feel free to ask.
Call us at (65) 6589 8127 for more information.